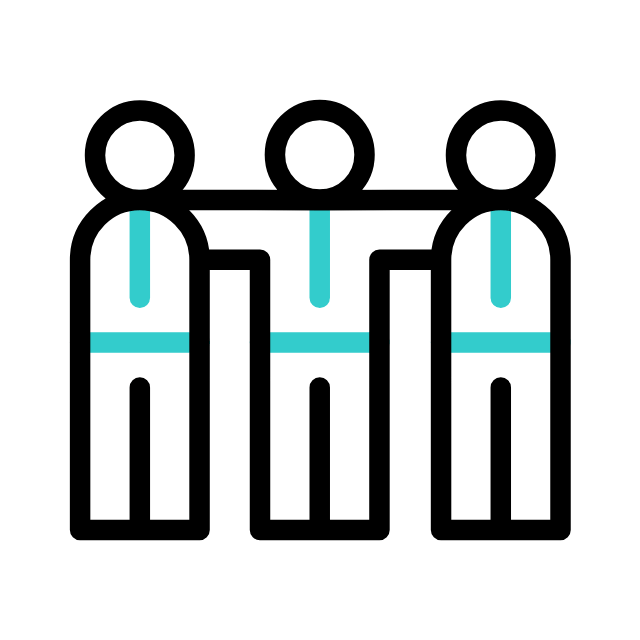 2000+ Employees
$100 million plus in revenue and delivering software development services since 1996.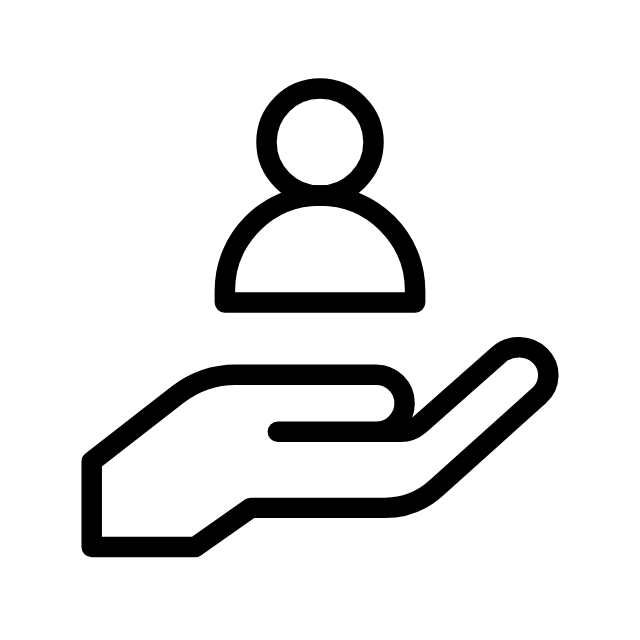 100+ Clients
100+ happy clients, world class infrastructure with disaster recovery sites.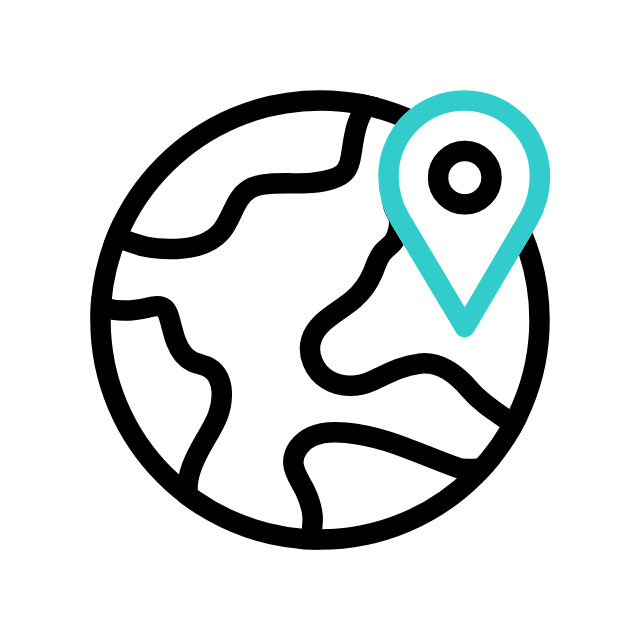 Global Presence
150,000 Sq. ft. office space with over 2000 seat capacity and offices in US, Canada, India etc.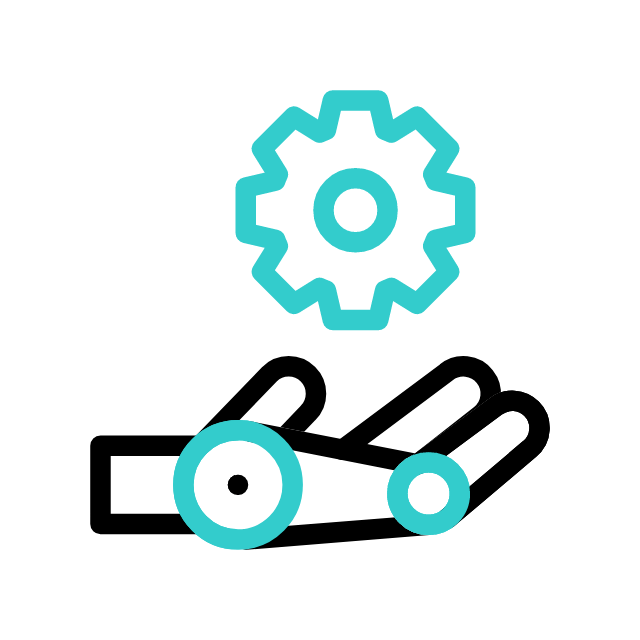 Latest Technology
Focus on Cloud Technologies, AI & ML, Cybersecurity, Business Analytics, ESG.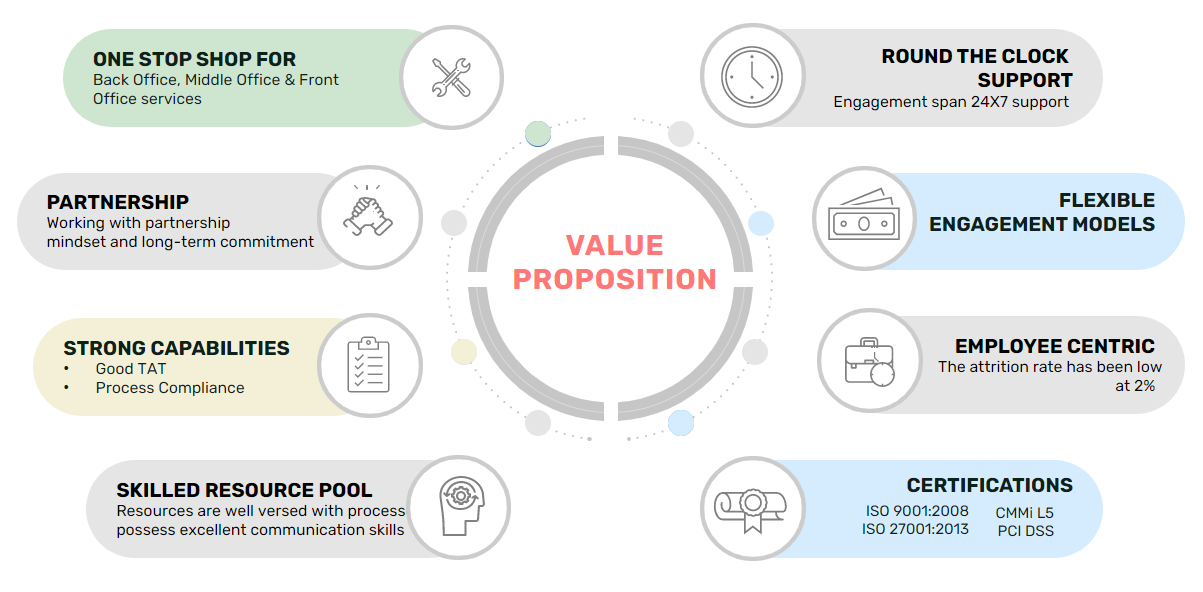 Computech Corporation provides IT and consulting services to various customers across the globe.
At Computech, our emphasis is always on providing quality assurance rather than just quality control. For us, quality assurance and quality consciousness is a discipline. Our processes are appraised at CMMI Maturity Level 5 and comply with International Standards, such as ISO 27001:2013, PCI DSS, etc. and demonstrate repeatability and reproducibility. This ensures that you get the highest quality standards that deliver you optimal outcomes.
The sole mission of Computech is to provide pragmatic and cost-effective IT & IT enabled services and solutions that deliver pre-determined and tangible results to our global customers.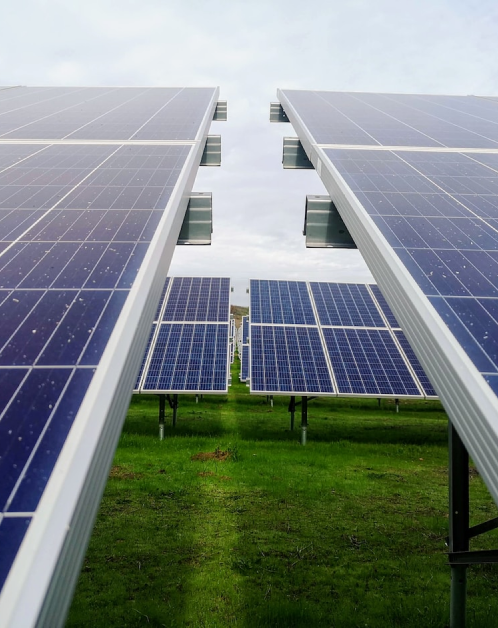 What Our Clients Say
Very thoughtful and responsive team. It's always a collaboration when we have a new process that needs complete Business Process Optimization or a one-time project.
COO, Banking
F&A BPM
Computech has become a crucial part of our team and daily workflows. What we like most about them are quick turn times, low costs, and excellent communication.
Director – Marketing Operations, Retailers
Digital Commerce
It has been a pleasure working with the Computech customer portal team. They have delivered functionality beyond what was initially requested and on time.
– IT Product/ Marketing Manager, Retailer
Digital Transformation
Computech management has been very easy to work with. The team put together for our project understood our requirements and offered a good solution.
Chief Strategy Officer, Media
(Service: F & A Business Process Management)