A cost-effective solution for reporting a company's diversity spending.
Watch Your Sales Grow!
DiversityTraX is a platform of solutions provided to Corporations with Diversity Reporting Programs and goals. We pride ourselves on being able to provide a cost-effective solution that exceeds our client's expectations. Start seeing meaningful growth today utilizing DiversityTraX! diversitytrax.com.
Register your business with DiversityTraX and see your bottom-line soar! Take the first step to become a part of the Minority Supplier Network that helps Fortune 500 Companies find diverse suppliers.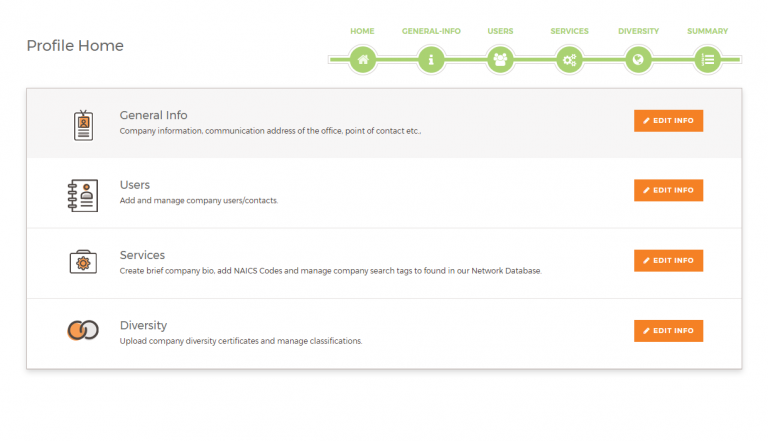 Key Benefits
Self-Service Vendor Registration portal to connect with corporates and share services.
User-friendly interface.
Role and Responsibilities based security to secure data.
Integration with third party social media for ease of login.
Organic Network Database structure.
Quick search of vendors, reports, and more.
User Friendly Dashboards and Reporting Analytics for Tier 1 and Tier 2 spend reports.
Data cleansing team and processes.