Legal Patent Process Workflow Solution and Services.
Providing law firms of all sizes with the ability to utilize our Patent Specification and Legal Process solution platform. We provide customized SaaS platforms to legal firms to provide cost effective solutions that enable their service offerings. Our dedicated legal professionals, merged with our excellent technical staff, build solution platforms to provide law firms with technology and process outsourcing options to grow and optimize their business.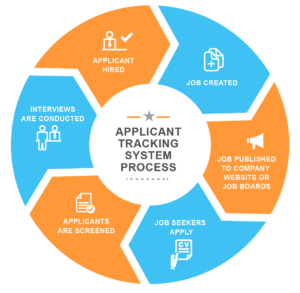 Key Benefits
Simplified legal cases management.
User-friendly interface.
Role and Responsibilities based security to secure data.
Compliance and contract management.
Automated contract review and extraction.
Dispute, arbitration and litigation management
Legal process to serving justice automation.
Highly efficient automated data entry.