On-boarding and Payroll Management Solution.
The Solution
Computech's end-to-end solution for bringing candidates from selection to working at the client is seamless and provides automated processes. Our HR professionals utilize our platform to provide quick response, seamless touch, and compliant on-boarding process. We have customized payroll options based on client set ups.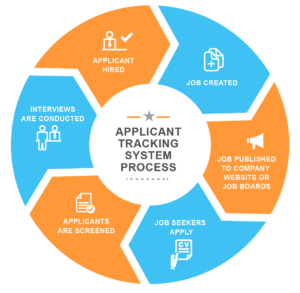 Key Benefits
Identify Candidate for On-boarding.
Utilizing our platform, we process on-boarding documents to candidates.
Role and Responsibilities based our HR and Account Management Team.
Integration of payment processors and background companies.
Custom database structure for optimal performance.
Quick search to review on-boarding status and time sheet compliance.
Custom Dashboards to review weekly, bi-weekly, monthly, and semimonthly payroll activities.
Data management for compliance and audit.