Offering digital platform & services to enable enterprises for digital & energy transition and net zero
New Paradigm with Net Zero, Digitalization, and Energy Transition
As the world embraces to start strong on a 1.5° Pathway (keeping global warming to 1.5° by 2050), nations and enterprises are investing in Net Zero, Sustainability, and Energy Transition. This impetus added significant targets in
Renewables (Utility Scale and Distributed)
Energy Efficiency (Commercial, Industrial, and Community)
EV (Vehicles, Charging Infrastructure).
The new energy ecosystem is evolving to be highly distributed and driven by a dynamic energy market, rewriting the traditional utility models. This constantly changing ecosystem will require robust enterprise-class digital platforms and partners to achieve the necessary outcomes in generation and efficiency while optimizing O&M.
Enterprises are measuring a central ESG scorecard to track direct and indirect (Scope 1 and 2) carbon impact. They will strive to improve their ESG score through iterative investments and incremental improvements over the next 10-20 years.
CES NeoSilica helps you have a unified system view across your entire portfolio with the seamless alignment of all stakeholders to attain maximum performance and revenues. In addition, as the portfolio expands asset classes, we support seamlessly.
We are committed to contributing actively in critical areas to achieve UN SDG – for Clean Water & Sanitation, Affordable and Clean Energy, Industry and Infrastructure, and Sustainable Cities and Communities.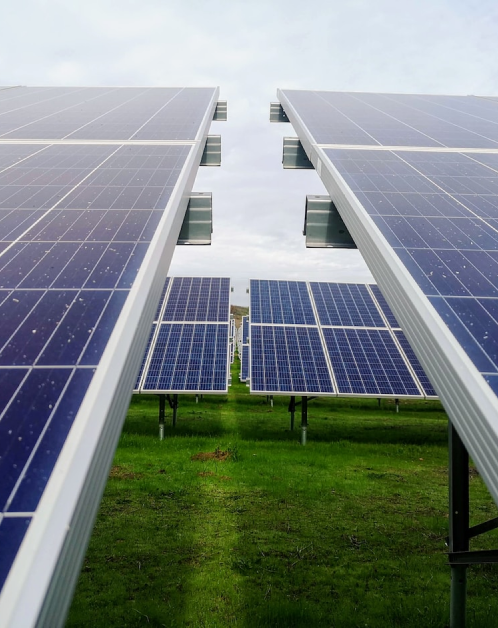 What Our Clients Say
Very thoughtful and responsive team. It's always a collaboration when we have a new process that needs complete Business Process Optimization or a one-time project.
COO, Banking
F&A BPM
Computech has become a crucial part of our team and daily workflows. What we like most about them are quick turn times, low costs, and excellent communication.
Director – Marketing Operations, Retailers
Digital Commerce
It has been a pleasure working with the Computech customer portal team. They have delivered functionality beyond what was initially requested and on time.
– IT Product/ Marketing Manager, Retailer
Digital Transformation
Computech management has been very easy to work with. The team put together for our project understood our requirements and offered a good solution.
Chief Strategy Officer, Media
(Service: F & A Business Process Management)